Please not this page is currently out of date and will be updated soon.
Emma Kate PADSTOW
Sunday 16th only
Contact Lee on 07970-595244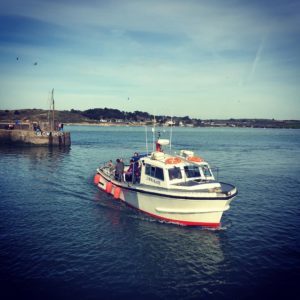 Lady Mary PADSTOW
Both Days
Contact Jim West 07976-292379
Mystique NEWQUAY
Both Days
Contact Wayne 07974-021796 or 07507-366461
Atlantis (Newquay Fishing Trips) NEWQUAY
Both Days FULLY BOOKED
Contact Matt Robins 07811017313
Capriole PENZANCE
Just two places left for each day.
Contact Dave Paddock on 07877-896414
Seawatch FALMOUTH
Both Days
Contact Nigel on 07976-974616
Petina May FALMOUTH
Sunday 16th only
Contact David Rogers on 07889275907
Any other Boats available for the 15-16th September 2018????
PLEASE CONTACT Bob on 07788 477447 asap.