This page is dedicated to our sponsors 
Like any event sponsors play an important role, the funding not only helps cover cost of putting on competitions like this they also help boost the prize fund. This then is simply our way of saying thank you to our sponsors.
The All Cornwall 2018 Autumn Species Competition was sponsored by KETEK BREWERY
We thank them for their support and hope to have them on board again in 2019
Keltek brew their award-winning ales by hand with care and craftsmanship, using the finest whole hop flowers, British malts and hand-pitched yeast.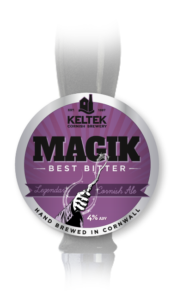 Public Houses tied to the Keltek Brewery are as follows:-
The London Inn, Summercourt.
This is where we have our presentation nights.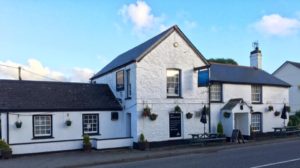 The Coppice Inn, Lanner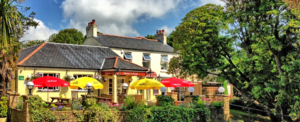 The Robartes Arms, Illogan
The Railway Inn, Illogan Highway
The Fox & Hounds, Scorrier
The Mount Ambrose Inn, Mount Ambrose
For more information why not visit the Keltek Brewery Website or better yet pay one of these pubs a visit for a drink and/or a bite to eat, as all do a great range of food at competitive prices.